John Wiscombe's far-reaching vision for Music Celebrations International (MCI), founded in 1993, following John's involvement with and ownership of several international study and performance tour companies, springs from his own experience as an accomplished musician and seasoned world-traveler. John is a consummate pianist, organist, cellist, and trumpet player. He is also fluent in German and French after having lived abroad for many years. It is John's great love of music coupled with his deep appreciation for the cultures of the world that drives his passion and cements his belief in that magical intersection between travel and music. John understands firsthand the invaluable experience and incomparable education a musical-tour can provide.
John started in the travel business working as a tour escort or tour manager for large musical groups performing throughout Europe. His hard-earned knowledge of venues, his worldwide contacts, his basic understanding of performance goals and challenges, and his unerring feel for logistical detail, have all served to make MCI a premier concert tour and music festival organizer.
Under John's inspired leadership, MCI features America's most select musical ensembles—including groups of all ages—from orchestras to choirs, from symphonic ensembles to marching bands, in the greatest, most prestigious venues in all international destinations of the world. MCI also manages and/or participates in many domestic festivals and events throughout the United States.
Luke Wiscombe
National Director of Sales & Marketing
800-395-2036 Ext. 113
Cutler Boughn
Assistant Marketing Director
800-395-2036 Ext. 108
Devin Jones
Tour Consultant
800-395-2036 Ext. 125
Jonathan Mills
Tour Consultant
800-395-2036 Ext. 122
Shawn Romo
Tour Consultant
800-395-2036 Ext. 118
Theo Thomas
Tour Consultant
800-395-2036 Ext. 114
Kerry Young
Executive Assistant to the President
800-395-2036 Ext. 143
Gregg Clawson
Director of Marketing Development
800-395-2036 Ext. 114
Mauri McLean
Performance Manager
800-395-2036 Ext. 126
Thomas Flores
Performance Specialist
800-395-2036 Ext. 106
Sabrina Johnson
Performance Specialist
800-395-2036 Ext. 137
Jake Acee
Performance Specialist
800-395-2036 Ext. 129
Simonetta Belluzzi
Italy & Spain Concert Manager
Helmut Wondra
Central & Eastern Europe Concert Manager
Sheldon Poon
China & Korea Concert Manager
Ashley Boughn
Operations Manager
800-395-2036 Ext. 114
Shari Richards
Senior Operations Specialist
800-395-2036 Ext. 205
Amy Hargreaves
Senior Operations Specialist
800-395-2036 Ext. 134
Donna Gomez
Senior Operations Specialist
800-395-2036 Ext. 112
Cori Holmberg
Operations Specialist
800-395-2036 Ext. 120
Karen Herrera
Operations Specialist
800-395-2036 Ext. 142
Alexis Sheets
Operations Specialist
800-395-2036 Ext. 127
Maddie Sheets
Operations Specialist
800-395-2036 Ext. 146
Savanah Ford
Operations Specialist
800-395-2036 Ext. 124
Felicia Hales
Operations Specialist
800-395-2036 Ext. 145
Shelley Shinohara
Operations Specialist
800-395-2036 Ext. 116
James Ford
Operations Specialist
800-395-2036 Ext. 147
Lisa Maxwell
Senior Airline Specialist
800-395-2036 Ext. 128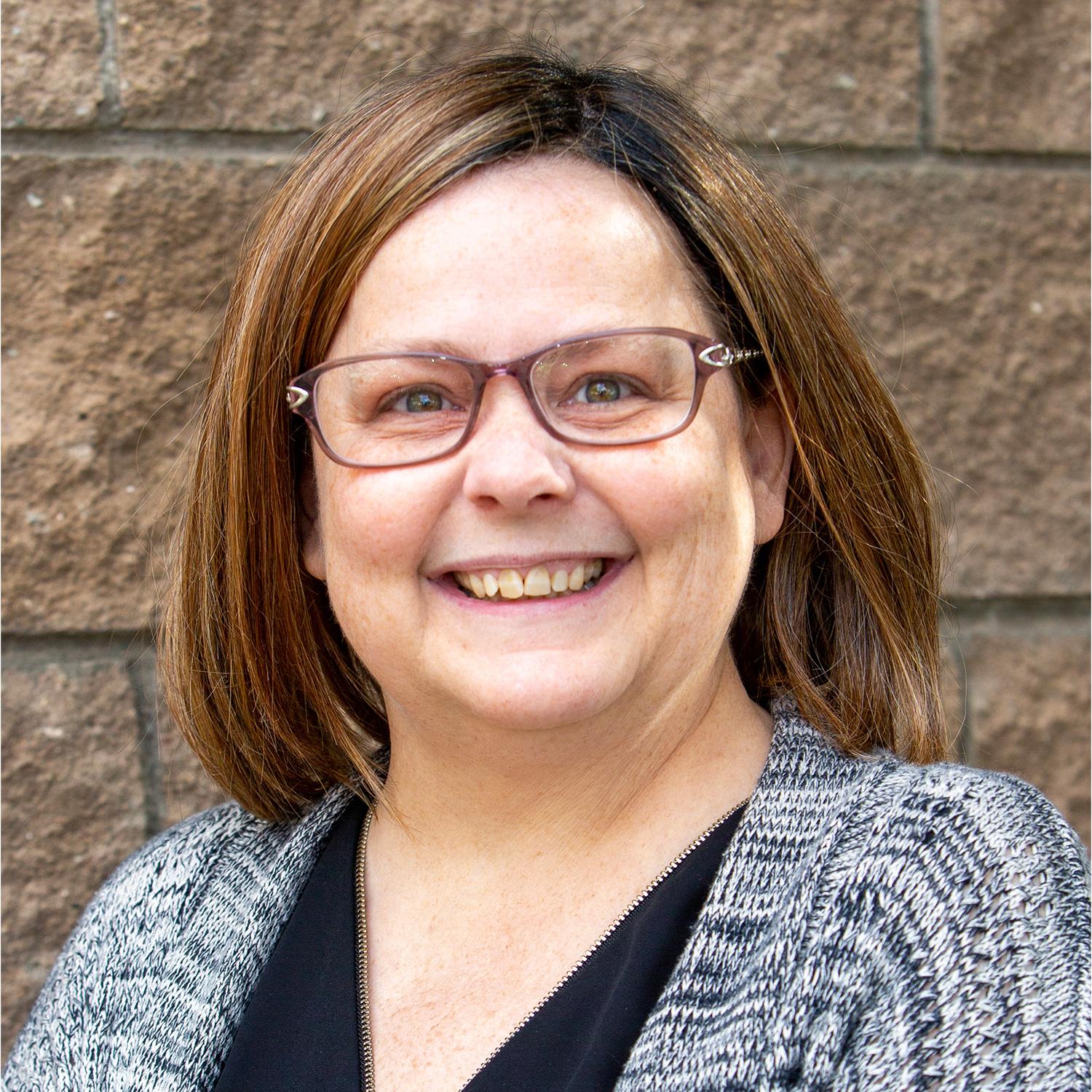 Carolyn Johnstone
Airline Specialist
800-395-2036 Ext. 131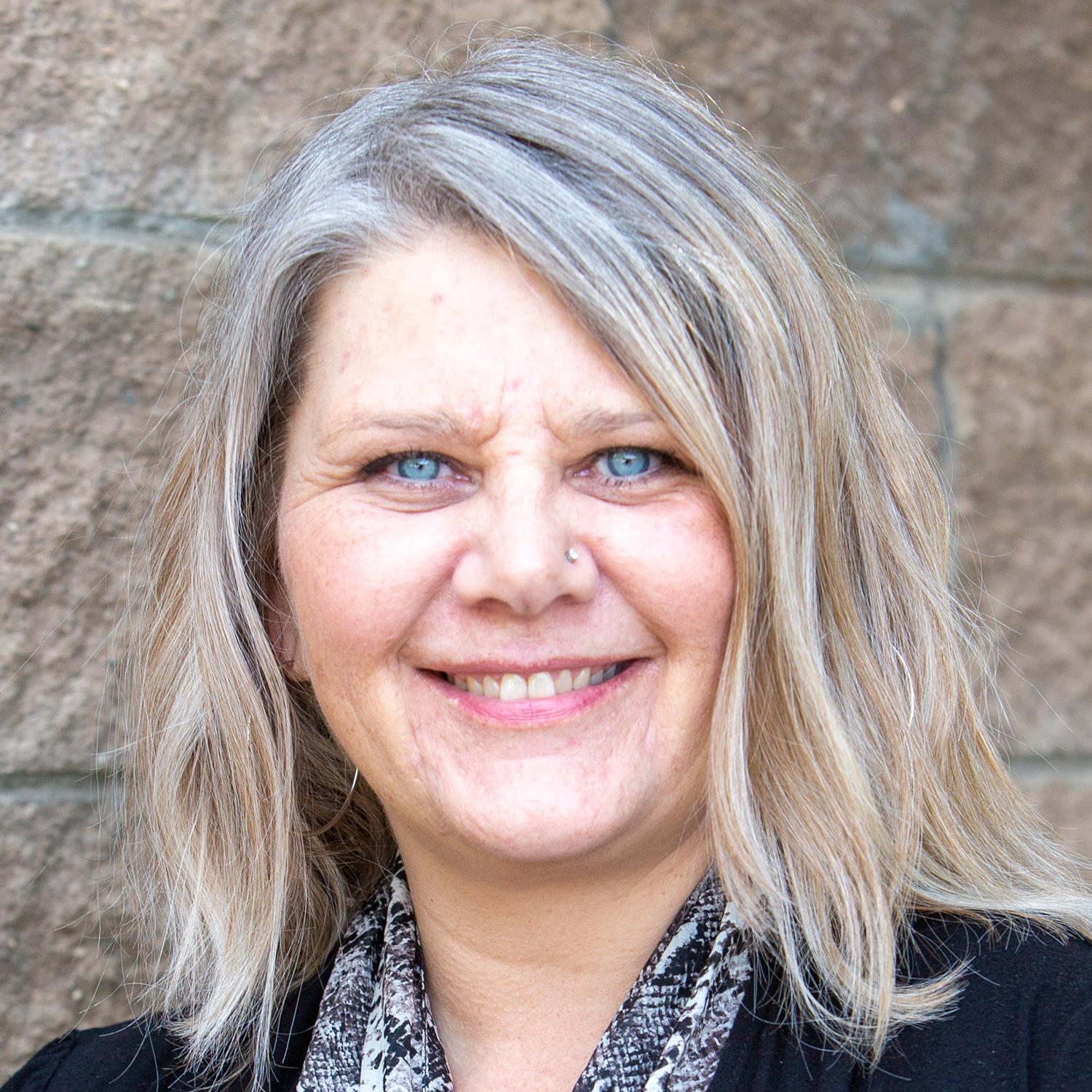 Carol Heidelmeier
Airline Specialist
800-395-2036 Ext. 109
Taylor Wiscombe
Production Manager
800-395-2036 Ext. 117
Nick Reidy
Production Assistant
800-395-2036 Ext. 119
Accounting and Administrative Team
Elizabeth Lopez
Senior Accounting Specialist
800-395-2036 Ext. 104
Camilla Lambert
Accounting Specialist
800-395-2036 Ext. 139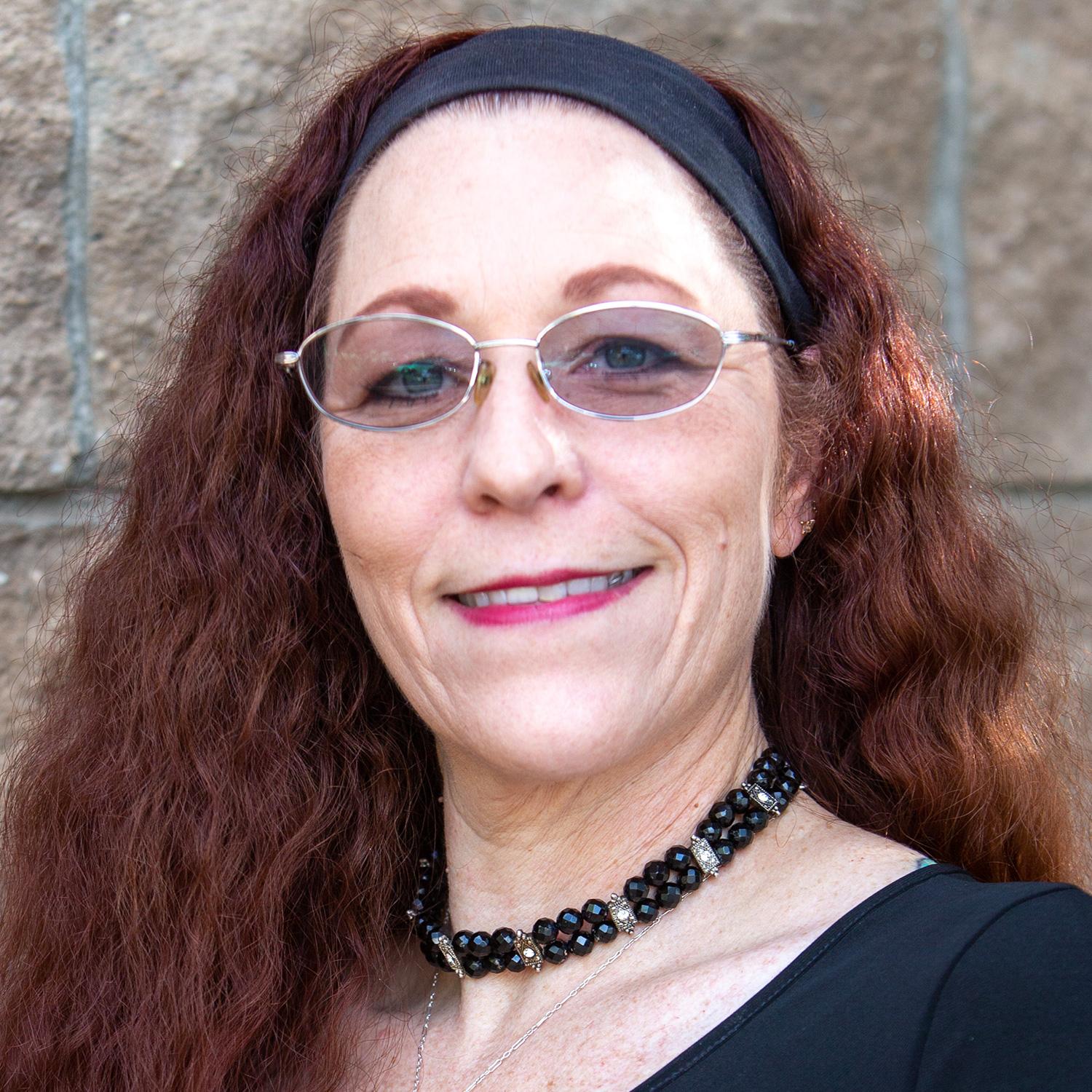 Shaunda Bellerose
Administrative Assistant
800-395-2036 Ext. 100