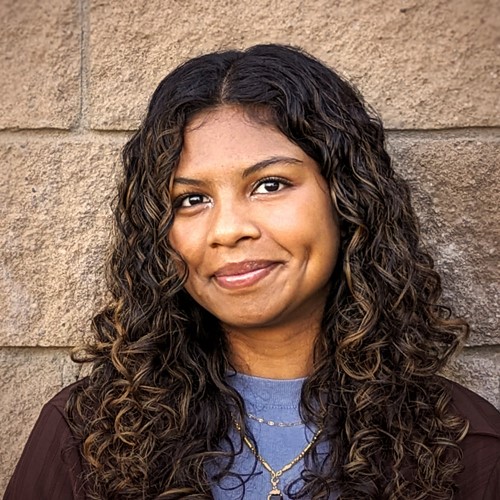 Jami Rivers
Performance Specialist
Jami Rivers is a versatile musician from Bossier City, Louisiana. Her primary instruments are oboe and English horn, although she has also had several years of experience performing and teaching percussion. She has had a range of experiences as both a soloist and collaborative artist. Jami has also had the privilege of performing for several music conferences, both domestically and internationally. In 2019, Jami traveled with the Northwestern State University Wind Symphony for the World Association for Symphonic Bands and Ensembles International Conference held in Buñol, Spain. Upon her appointment as a Performance Specialist, she realized that this tour was organized by Music Celebrations International!
Although she finds great joy in the variety of music she has performed, Jami is particularly passionate about orchestral repertoire. She has played oboe and English horn with several orchestras throughout Louisiana and Texas, including the Texarkana Symphony Orchestra, Marshall Symphony Orchestra, and Rapides Symphony Orchestra. During her time in Tempe, AZ, she has performed with the Scottsdale Philharmonic Orchestra, in addition to the variety of ensembles she was involved with at ASU.
Jami has developed an array of valuable knowledge, both on and off the stage. During her studies at the Herberger Institute, she worked behind the scenes in concert management as a member of the Performance Events Staff. She also developed a knowledge of arts administration, serving as a Front Office Aide for the ASU School of Music, Dance and Theatre.
Jami completed her Master's degree in Oboe Performance at Arizona State University in May of 2023, and holds a BM from Northwestern State University of Louisiana. She is an active member of Driftwood Quintet, a chamber group with an emphasis on celebrating classical music through interactive performances, integrative arts education, and community outreach throughout the Phoenix Metropolitan Area.