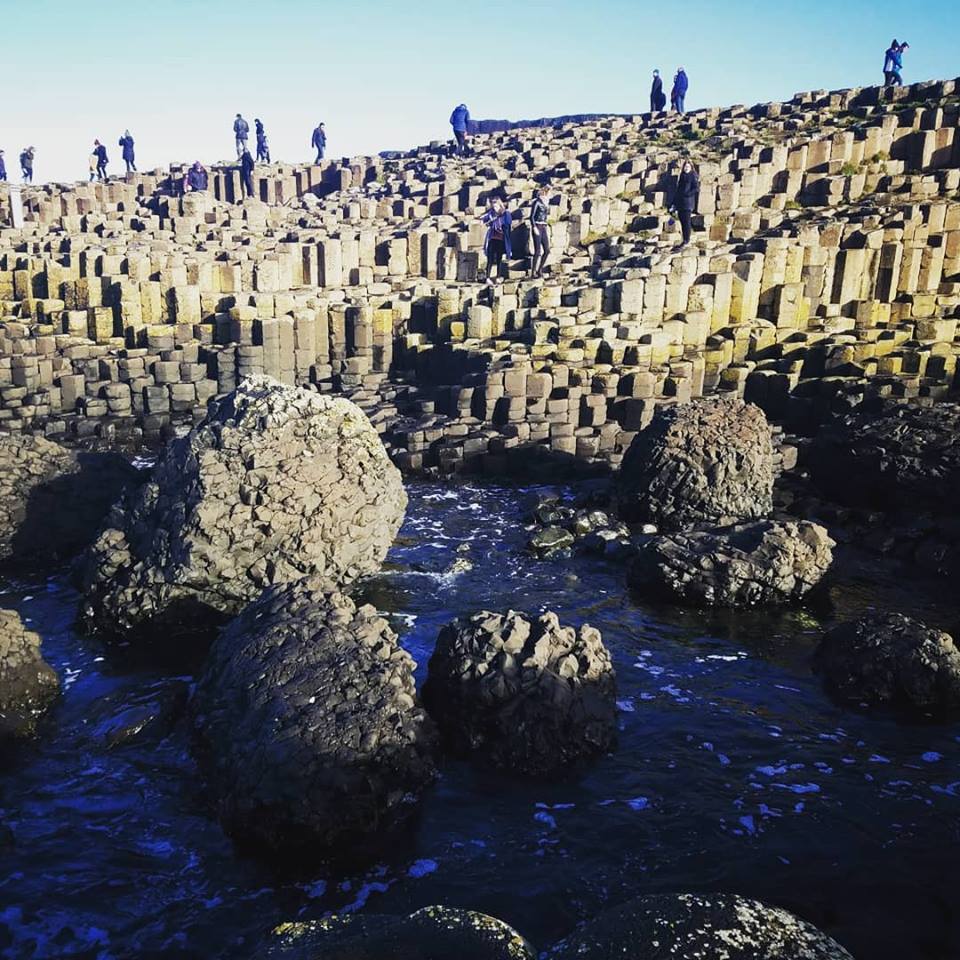 Music Celebrations marketing, operations and performance specialists recently returned from a familiarization tour to Northern Ireland and Scotland. Eighteen colleagues participated in this educational trip to become better acquainted with concert venues, sightseeing and cultural options, transportation, accommodation and infrastructure options. MCI has long been active in Ireland, but less so in Northern Ireland and Scotland. Everyone agreed that Northern Ireland is a great, exciting and worthwhile destination, either in combination with Scotland or the Republic of Ireland. Scotland, too, could be its own stand-alone destination, but is an excellent combination with Northern Ireland.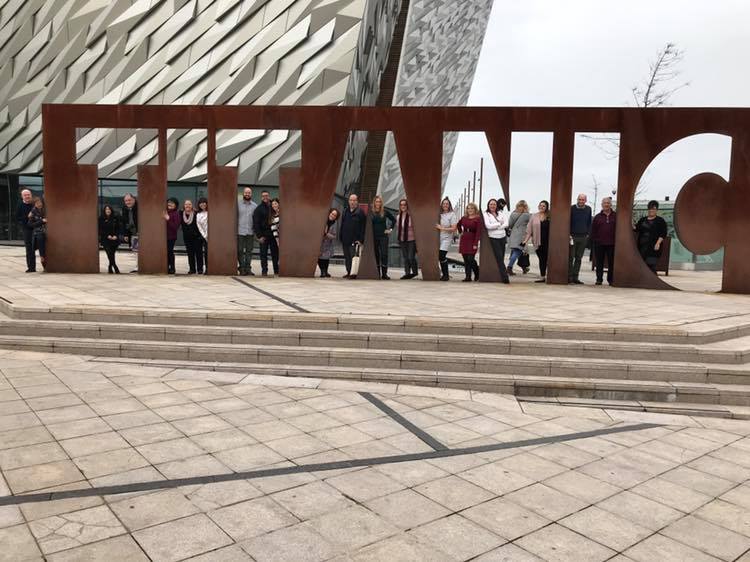 Northern Ireland offers important associations with St. Patrick (Armaugh, the religious cradle of Christianity in Ireland, and the burial site of St. Patrick) along with stunning venues, sightseeing and cultural options. Less "crowded" than the Republic of Ireland, audiences are welcoming and enthusiastic. Giants Causeway (Ireland's newest World Heritage Site), Belfast (exciting new Titanic Museum), Derry, Downpatrick were highlights.
Scotland has become suddenly more affordable because of Brexit and the diminishing value of the British Pound. Beautiful, historic, acoustically-amazing venues compliment the rich history of castles, clans and Celtic culture to make Scotland a truly rewarding concert tour destination.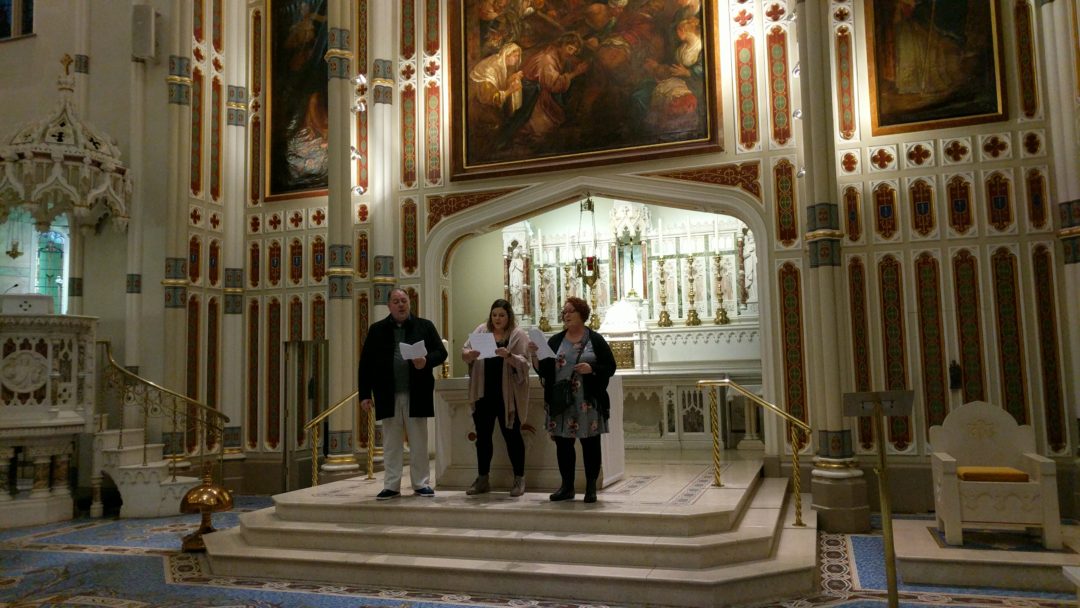 MCI's commitment to staff training and hands on experience guarantees continued high standards of service and exciting concert arrangements. MCI can guarantee that they know their product which results in better consulting with you, the client, and superior service while on tour.