NEW YORK CITY
By far the most populous city in the United States, New York is a world unto itself by virtue of its size, the density and diversity of its population, its dynamic economic activity and its vibrant cultural life.
In one visit, you can experience the Empire State Building, listen to jazz in Greenwich Village, see Wall Street where fortunes are gained or lost, watch the Today Show in person, choose to eat any cuisine known to man, feel the atmosphere of Times Square by night, and attend a Broadway musical.
Now imagine your group performing in St. Patrick's Cathedral, within the bustling milieu of South Street Seaport, underneath the Statue of Liberty, at the United Nations Building, or at the Lincoln Center Plaza. Perhaps your group would participate in a workshop with a Juilliard School professor, or entertain at a community center.
The National Festival of the States can make these possible for your performing ensemble. Participating groups are chosen on the basis of recommendation from state and national music educators, governors' and senators' offices and by audition. Selected groups perform in prestigious venues with maximum audience potential.
Everyone should experience New York City – and the best performing groups can, through the expertise of Music Celebrations International!
Testimonials
Marcia A. Giambrone, Buffalo Choral Arts Society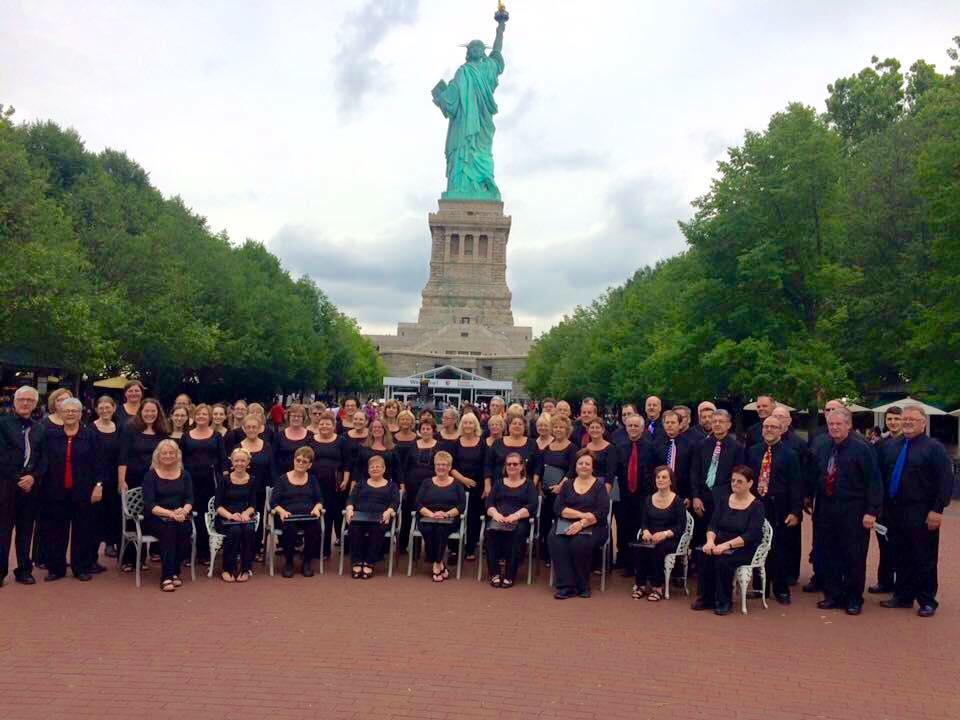 Music Celebrations International is a first-class concert touring organization for your choral tour needs. This was our 3rd tour with this company, and each time, the venues were outstanding…From Christ Church Cathedral in Dublin to the base of the Statue of Liberty on the 4th of July in NYC, we were given fabulous singing opportunities…all inspiring and well organized and planned with and for us.
Mark Lotz, Overlake School String Chamber Orchestra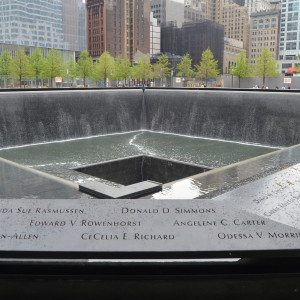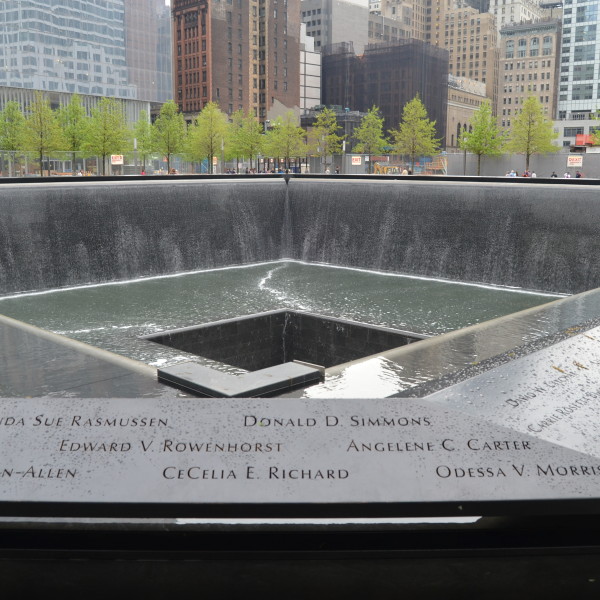 I had never been to NYC before. I loved it all and was surprised and impressed at every turn. As a Seattle person, I never thought that I would see the 9/11 Memorial. During our visit to the Memorial, I had many feelings and thoughts, and so did the students. It is hard to put into words. Let's just say that being at the fountains, with all the names, is something that I will never forget.
Jo Ann and Beau Bowens, Public Academy of Performing Arts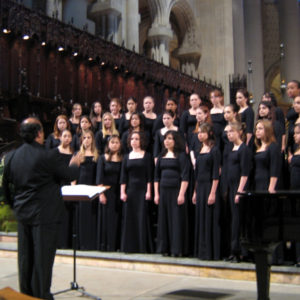 Just wanted to thank you for arranging our recent Public Academy of Performing Arts (PAPA) tour to Philadelphia and New York. (Our tour manager) was so knowledgeable about the area and made the trip so much more enjoyable. Rest assured that any future trips will be through your company because of the excellent service we received. Philadelphians and New Yorkers are the best!
David Johnson & Kenneth Church, Williams Bay High School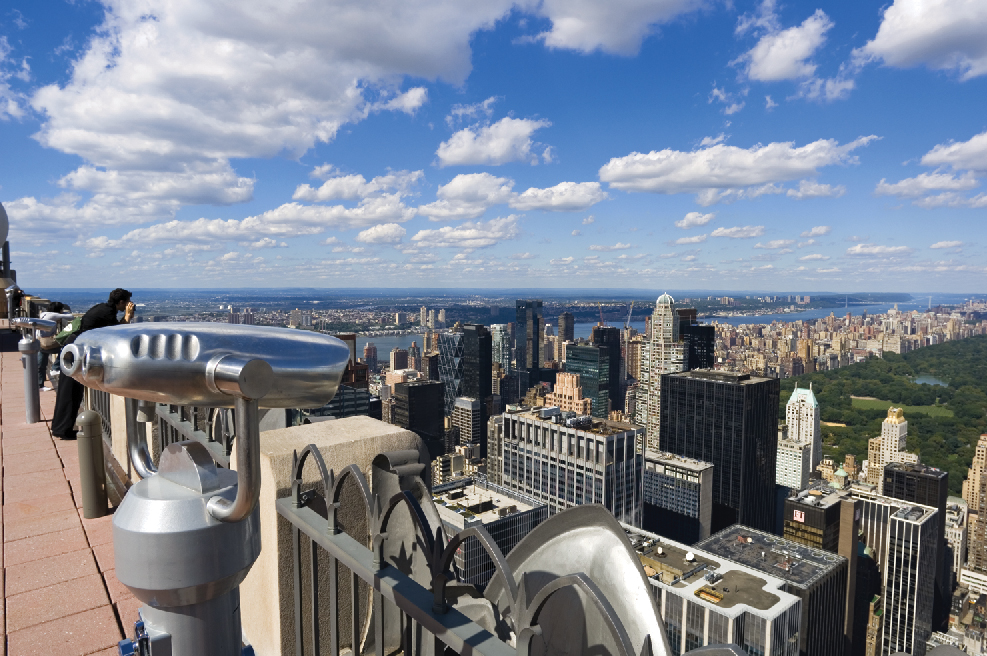 On behalf of the students of music at Williams Bay High School, we want to express our deepest appreciation for all of your hard work to help make our tour to New York City a wonderful and highly memorable experience. Your efforts have helped us immeasurably in generating enthusiasm for our small, but growing music department. As the students and parents relay to their friends about what a positive experience this trip has been, more people will want to become involved with our music department in the future. We will certainly be using Music Celebrations International for our future touring needs!
Get Started with a No Obligation Quote