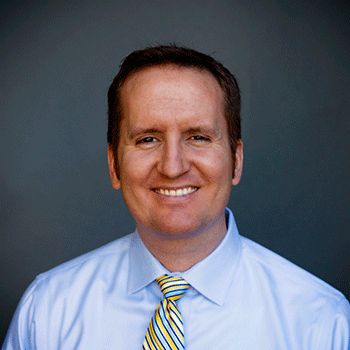 Luke Wiscombe
National Director of Sales & Marketing
Luke Wiscombe started his career with Music Celebrations International (MCI) in 1996, transitioned to a Tour Consultant in 2001, and has been the National Director of Sales & Marketing since 2006.
Since 2001, Luke has personally assisted in planning and developing over 800 tours for bands, choirs, and orchestras to destinations throughout the United States, Europe, Canada, Asia, the Middle East, and Latin America. Luke lived in southeast Asia for two years (East Malaysia & Sri Lanka) and has spent significant time in Europe (40+ visits) and many of America's iconic cities, including New York City, Washington, DC, Chicago, Nashville, New Orleans, Boston, Los Angeles, and San Francisco. He has dedicated considerable time to researching these locations and is well-positioned to assist any music director with brainstorming and developing their next extraordinary performance tour.
Career highlights include the creation and annual production of the National Memorial Day Parade in Washington, DC (since 2004), Mozart 250 commemorative concerts and festivals in Austria in 2006, America's 400th Anniversary concert production in Jamestown, VA in 2007 (1607 singers performing with an orchestra of 400 musicians), the creation and annual production of the Rome International Choral Festival (since 2009), the creation and annual production of the Capital Orchestra Festival in Washington, DC's Kennedy Center (since 2014), the 2014 & 2019 Paris Choral Festivals to commemorate the 70th and 75th anniversaries of D-Day and Liberation of France, the production of the first parade on Omaha Beach on June 6, 2019, to commemorate the 75th anniversary of D-Day, and the 2022 Voices of Faith Chorus tour to Israel.
Luke is a native of Arizona and attended Marcos de Niza High School, Mesa Community College, and Arizona State University. Luke resides in Mesa, Arizona with his intelligent, talented, and beautiful wife, Bonnie, and their 10 children, 20 chickens, cats, and tortoise.