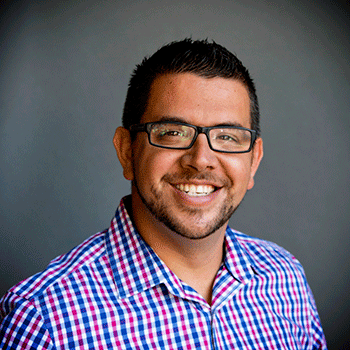 Cutler Boughn
Tour Consultant
Cutler Boughn grew up in Salem, Oregon, and was a percussionist with the Grammy Award-winning Sprague High School Music program. At Sprague, he was active in all facets of the music program. While in school, he performed in the Salem Youth Symphony as well as numerous youth and adult-based concert ensembles. In Oregon, Cutler studied percussion with Charles Dowd, Micah Brusse, Dr. Robert Brudvig and Terry Ostergaard. In Arizona, his primary educators have been Dr. Douglas Nottingham, currently the director of percussion at Glendale Community College and founding director of the Professional Chamber Percussion Ensemble; "Crossing 32nd street" as well as Dr. J.B. Smith and Dr. Mark Sunkett, both of Arizona State University.
As a percussionist, he has performed with numerous professional and Chamber ensembles including: the Tempe Symphonic Wind Ensemble, the Oregon Symphony, Eugene Symphony, and numerous other concert, jazz, marching and percussion ensembles in Oregon, Washington and Arizona.
Cutler has been a marching member and staff member in both the WGI and DCI circuits and is currently an endorser for Evans Drumheads and Vic Firth Sticks & Mallets, where he serves on the Vic Firth Education Team. Cutler currently remains active in Arizona as a current percussion educator at Arizona State University, as well as an active clinician, performer and educator.
Cutler also serves the role of consultant and assists with various high school, middle school and collegiate/university band programs in all areas relating to percussion (marching, concert, jazz, chamber music, and world percussion).