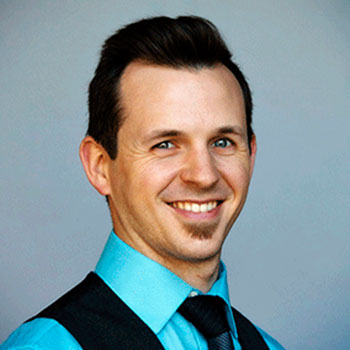 Shawn Ryser
Tour Consultant
Shawn Ryser grew up in Eau Claire, Wisconsin where he attended Eau Claire Memorial High School, and later attended University of Wisconsin – Eau Claire. Throughout High School and College, Shawn was very active in music, as he was section leader/dance captain of the Old Abe Show Choir, President of the UWEC Singing Statesmen, Business Manager of "The Innocent Men", and was a member of the WCDA All-State Honors Choir. After school Shawn has continued performing as a member of the Eau Claire Master Singers, Orpheus Male Chorus of Phoenix, and currently the Northern Lights Choral in Shoreview Minnesota. His love for music has only grown throughout the years, and is proof that music is a life-long adventure!
Shawn's love of traveling really began on a tour to Argentina with Music Celebrations International while attending UWEC. As a performer Shawn has been on four MCI tours, and found the experiences so valuable that he wanted to help provide those experiences to others. He's been happy to travel to 19 different countries, and looks forward to seeing which country will be added next!
Shawn has been in the music/travel industry for 6+ years as a tour consultant for MCI, a Hotel Operations Manager and Area Sales Manager overseeing 8 hotels in the Twin Cities. He has seen touring and travel from pretty much every side, and can't wait to help you create some amazing tours. These experiences changed his life, and will certainly shape the lives of your musicians as well!