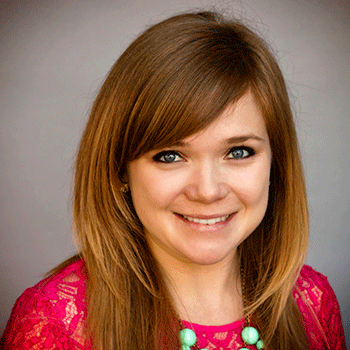 Sara Davis
Operations Specialist
Originally from Cincinnati, Ohio, Sara's overall love for music began at an early age. It started with country music, but around age nine she followed in her family's footsteps and began to play clarinet. It was then she found a new love for classical, concert, and jazz pieces. As she got older she began to appreciate all types of music.
Sara's appreciation for the arts extends beyond music. She was an active participant in theater during high school, talented at sketching, and studied design in college. In 2010 she graduated from Arizona State University with a degree in Design Management. Studying design in various cultures and across the world really ignited Sara's passion for travel. Having been to over 30 states, Sara is very much an experienced domestic traveler and is looking forward to becoming an experienced world traveler.
Sara enjoys her profession because she helps people engage in travel while spreading the joy of music and creates life changing experiences.