The parade experience was indescribable. I wish I had words for what it felt like to turn the corner onto Constitution and hear and see the roaring crowd for us! It was an exciting feeling from start to finish.
I felt safe and welcomed! The trip was organized and I never felt pressured or lost. Our tour guides Jack and Teddi were wonderful. They were helpful and so knowledgeable. They related well with the kids and answered all the questions! They were of great assistance to me and I felt we made a great team! I really loved having them with us!!!! I felt that we got to see the things we really hoped to see and we were able to keep the pace going from site to site. We were not just on the bus looking and we were allowed to really get out and walk and see so many things. With the assistance of the tour guides we were able to tweak the schedule order when needed and get to the venues we most wanted to see for as long as we wanted to see them.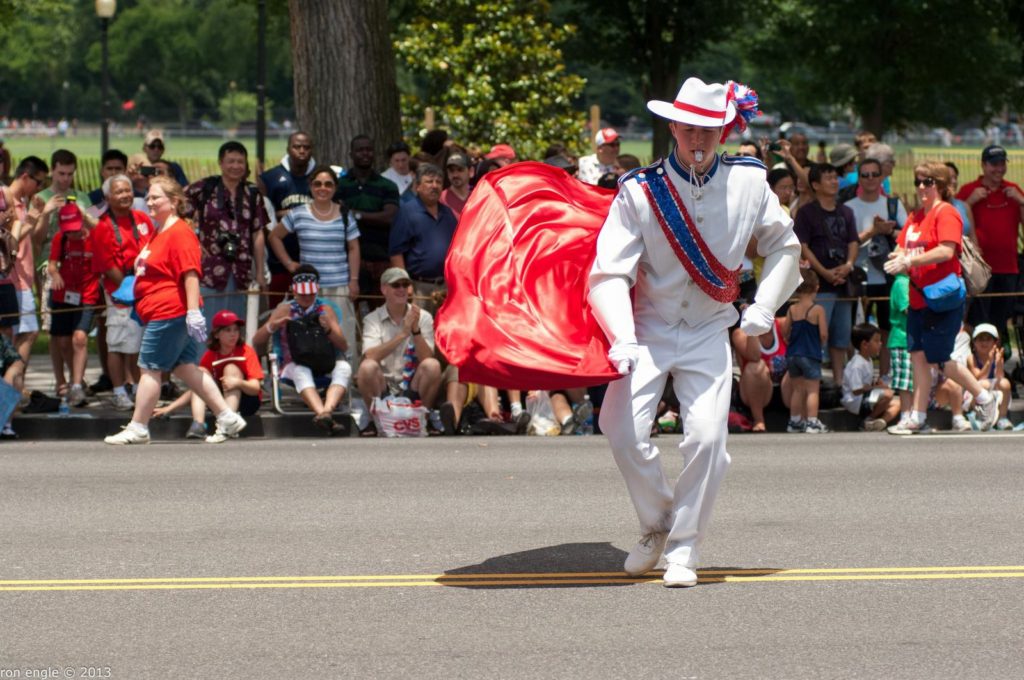 I loved, loved, loved the SpringHill Suites Alexandria! It was modern and clean and the staff was friendly. The breakfast in the morning was top-notch. I would stay here or request this hotel should we every come back to DC!! [The MCI team was] OUTSTANDING! Both were so friendly and so patient with my many questions and concerns. They never made me feel that my concerns or questions were too much or stupid. I really found them a dream to work with!! I think my personal highlight was when we turned to march onto Constitution Avenue...it was overwhelming and it sunk in all the hard work and months of planning that got us to that moment and when we turned the corner it was obvious it all was worth it!!
I think the highlights for the students are all different, which makes for a perfect trip. Some will say the highlight was the food, others the shopping, others the Memorials, fireworks, the Capital, or Arlington Ceremony, and many will say it was the parade! I think you offered something for all to last a lifetime! I like getting the photo DVD after we returned a lot and am very excited to give that to the kids. It is a great keepsake for them along with the t-shirt! I took a group in 1999 and enjoyed it. But I have to say...I think this time was so much better and I am not exactly sure why...I think we did more, and I enjoyed the accommodations more, and the parade was just better. So thank you for all you do to continue to improve and make this experience the best it could be. There is not one thing I would have wished different!!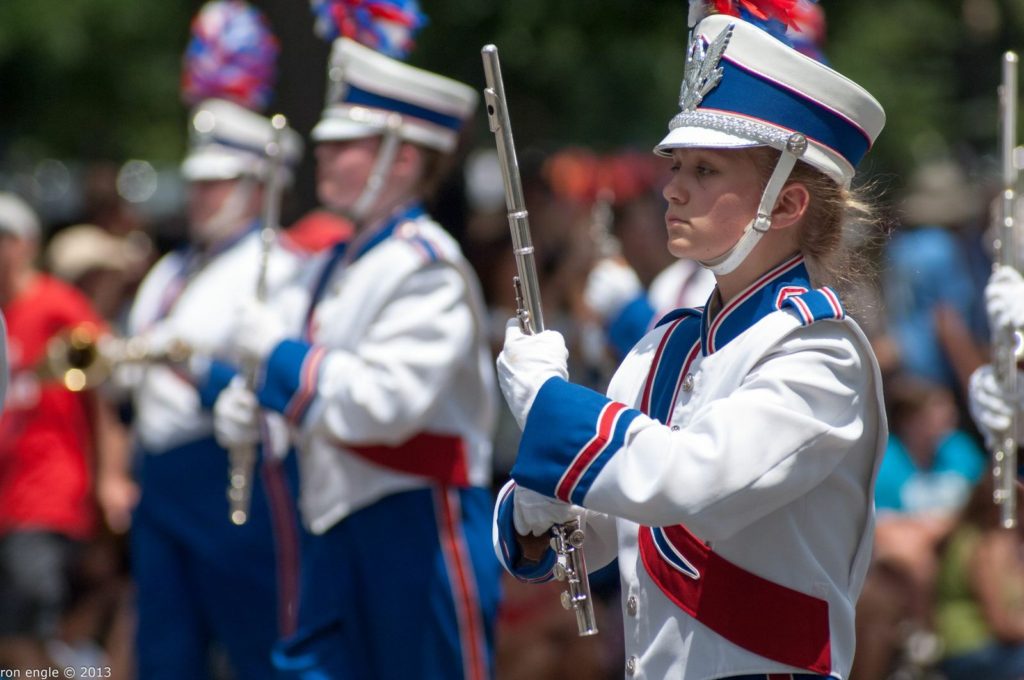 THANK YOU to all at Music Celebrations for a WONDERFUL experience. It has been such a pleasure working with you all! Have a great and successful year!
Pam Diem, Band Director
Kerkhoven-Murdock-Sunburg Marching Saints
Kerkhoven, Minnesota