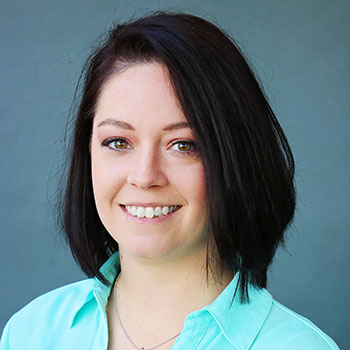 Kayla Pierce
Performance Specialist
Kayla Pierce is from Chandler, Arizona and graduated from Northern Arizona University with a B.A. in Instrumental Music Education. Kayla is an experienced classroom teacher, directing the orchestras and guitar at Dobson High School for six years. She has coordinated and organized many large-scale concerts, worked with guest artists and built countless travel tours for her own program as a director and traveled frequently as a performer. During this time she was also elected Secretary for the Arizona Music Educators Association where she gave her time and talents to the organization for three years.

Kayla has been involved in many professional orchestras performing on the violin. Ensembles include The Flagstaff Symphony, AzPro Arte Orchestra, The Scottsdale Philharmonic and Kayla is currently performing with the Chandler Symphony.

Kayla is excited to be a part of the MCI team and provide musical opportunities and experiences for traveling choirs, orchestras and bands. She knows how exciting it can be for a performing ensemble to travel and the value of combining music and travel to create a memorable experience.