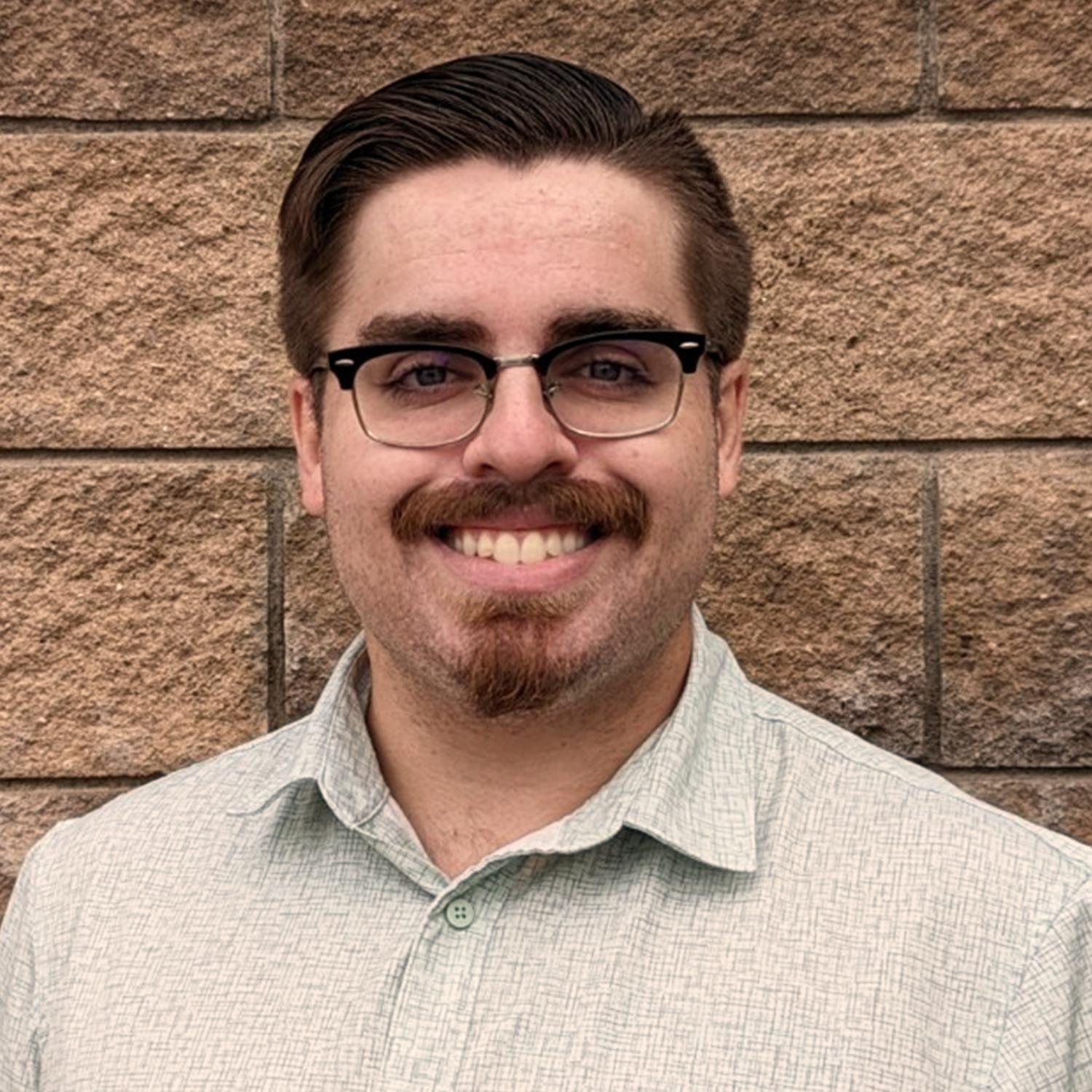 David Arrington
Tour Consultant
David grew up in Glendale, AZ, and has been a percussionist since he was 9 years old. He went to Deer Valley High School and performed in the wind ensemble and marching band in the percussion section. David continued to perform after high school in the drumline for the ASU Marching Band and the wind ensemble at Glendale Community College.
After high school, he had the privilege of performing with the Sun Devil Marching Band, Seattle Cascades Drum and Bugle Corps, Arizona Academy Drum and Bugle Corps, Vision Percussion, Breakthrough Percussion, and POW Percussion. Some of his most notable instructors include Micah Brusse, Wardell King, Titu Colceri, Steve Henry, Cisco Hance, John McClean, Roberto Paz, and Josiah Nelson.
Currently, he studies music at Glendale Community College, performs for the Arizona Cardinals Drumline, is on the instructional staff with Vision Percussion, and works as a consultant and clinician for different drumlines around the state of Arizona.