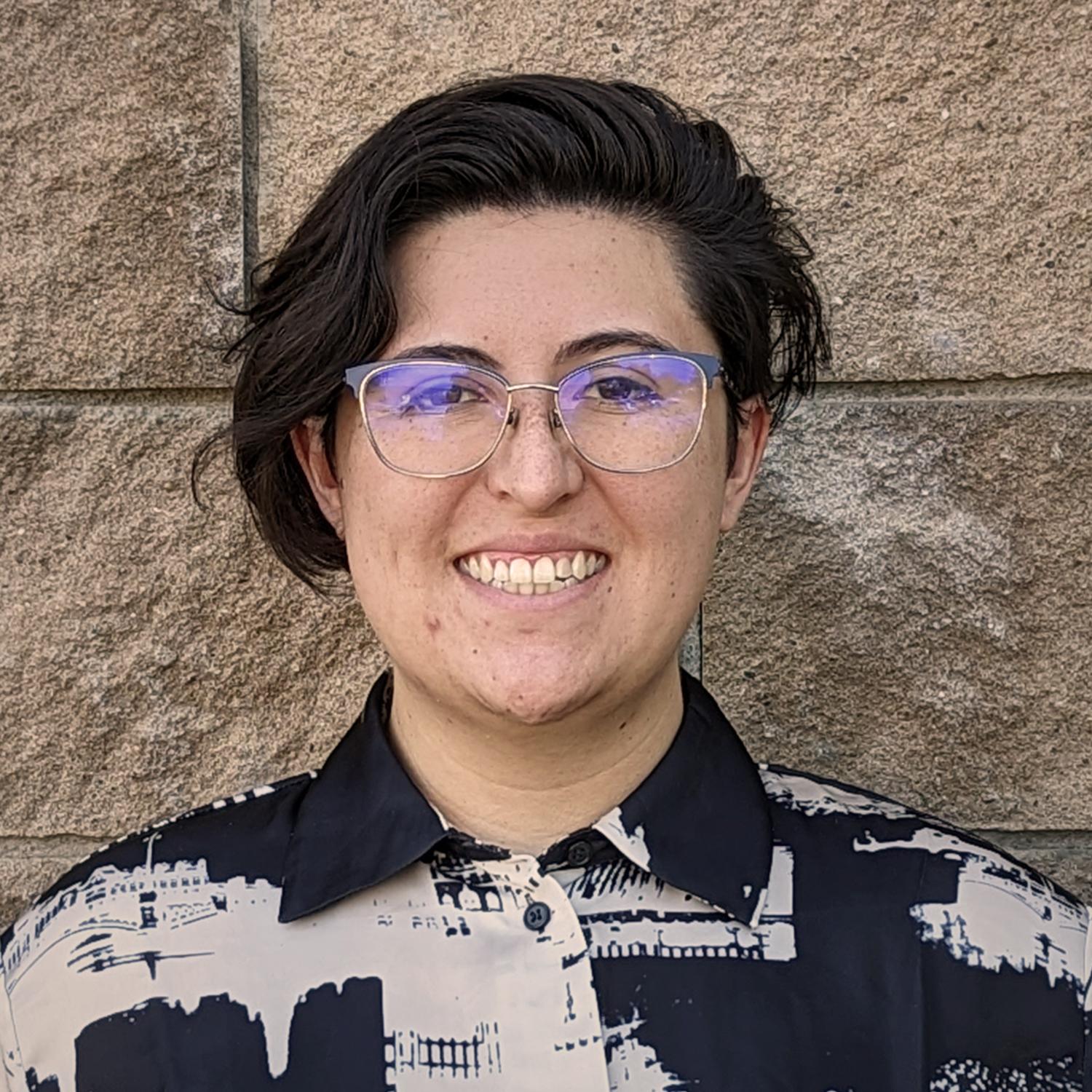 Cameo Flores
Performance Specialist
Cameo is a seasoned musician whose professional multi-instrumental background informs her love of events management. After receiving her Master's in Ethnomusicology and in Immigration Studies from Arizona State University in 2022, she regularly performs in mariachi groups around the nation, serves on Sigma Alpha Iota's international diversity commission, and conducts continued research and fieldwork for borderland musics conflict-resolution.
A Nevada native, Cameo trained as a classical flutist, cellist, and bassist, participating in state-sponsored competitions her entire young life. She also crosstrained as a professional mariachi, to which she primarily identifies as now. She received her Bachelor's of Music at the University of Nevada, Reno with a specializations in Latin American Studies and Linguistics. She has specialized in audio visual events management the past 8 years of her life and holds broad skillsets ranging from light programming, AS400 installations, rigging, live and studio mixing and mastering, and micing. In this experience, she has worked with high profile events clients from all walks of life ranging from country music genres, to classical, modern, sound art, foley, r&b, samba, bata, Anatolian rock, and more.
Career highlights include presenting at the 17th Annual International New Directions in the Humanities Conference, contracting a published piece with Oxford University Press (to release May 2023), being commissioned for "La Frontera Musica: La Pared," or coordinating the Reno Chamber Orchestra Festival.
In her free time, she and her partner love to dance salsa and Latinx social, look after their 2 cats, grow and tend to artisanal teas, and go on spontaneous road trips.